Welcome to the Trinity Wellness Group, LLC Secure Patient Area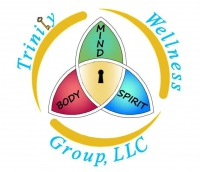 Trinity Wellness Group, LLC is an outpatient counseling office focused on helping people become the best versions of themselves by identifying strengths, removing barriers, and focusing on total mind, body, spirit connections.
Log in to the secure portal. If you have not received an email with a username, please Register.